*This is a sponsored blog post, all opinions are my own*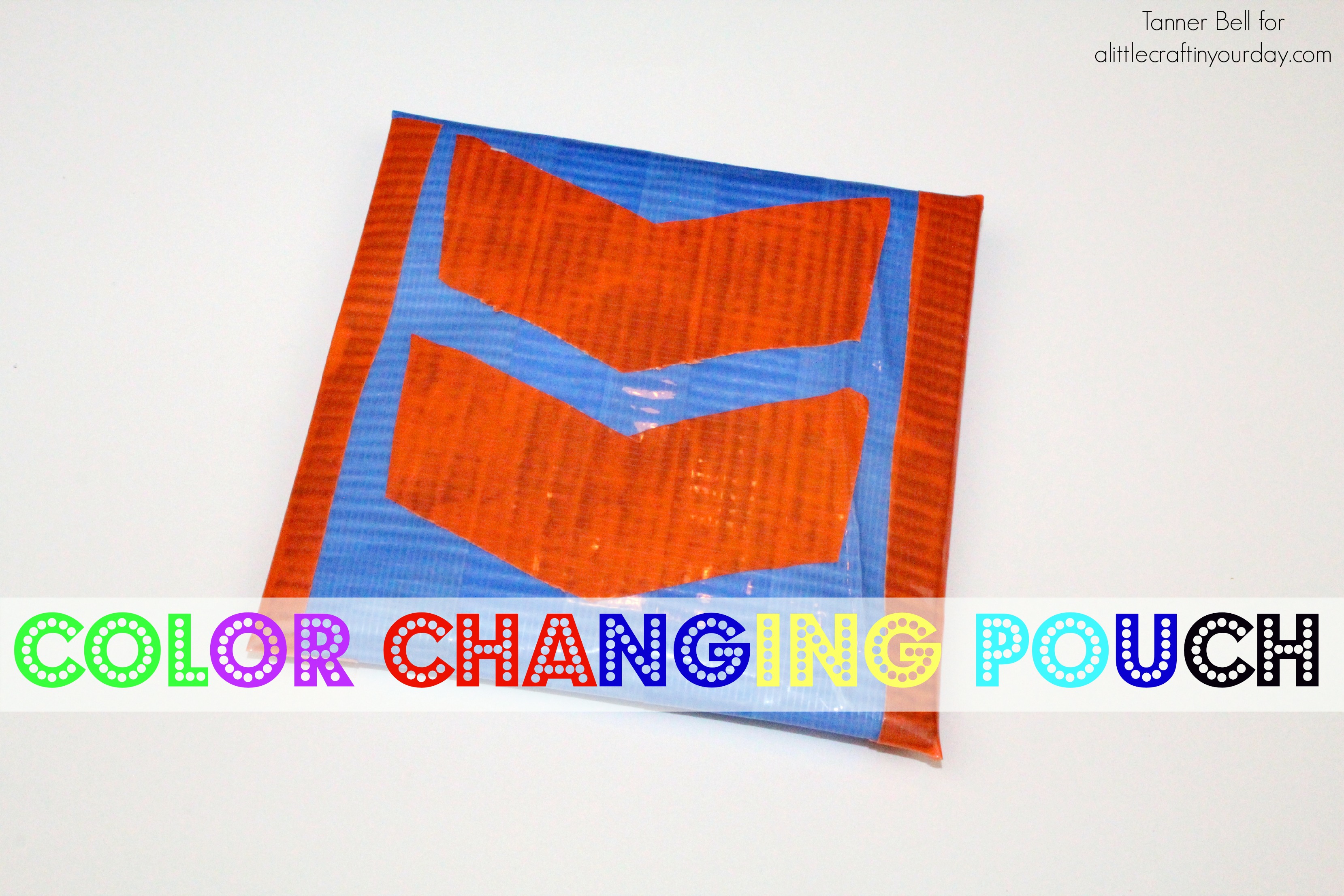 save
Hey everyone! Today I'm sharing a fun tutorial using some really fun Color Changing tape from Chameleon Brandz. You will love this idea and can't wait to share it with you- I even have a video just for you guys.
Here's what you'll need :
•"Chameleon Skinz- Orange to Yellow color changing tape
•"Chameleon Skinz"- Blue to white color changing tape or Blue to Gray.
•Craft Knife
•Scissors
•Sharpie
•Velcro
Got all that together? YAY! Let's get started. This is really a fun and easy craft that you'll love forever, I love that you can make it your own with your own design.
View Below | View on Youtube


I hope you enjoyed this video tutorial. It was super fun to make and really easy. I could see a lot of teens and/or kids making these! What else would you make? I love making things with Craft Tape! I highly recommend Chameleon Craft Tape. They've been so awesome to offer 15% off your order until March 2nd. Just use the code :
TEEN0214
I really encourage you to check Chameleon out, they're a new company and hopefully you'll be seeing them in stores soon. Thanks for stopping by today!