So, if you aren't connect with me on Social Media you don't know what I announced yesterday. If you are, you probably know how excited I am! I am so excited to announce I'm the NEW Resident Designer for Sizzix. They have fantastic products and I've personally been a fan of them for years. They're great people, they understand the value of designers, and everyone at Sizzix rocks.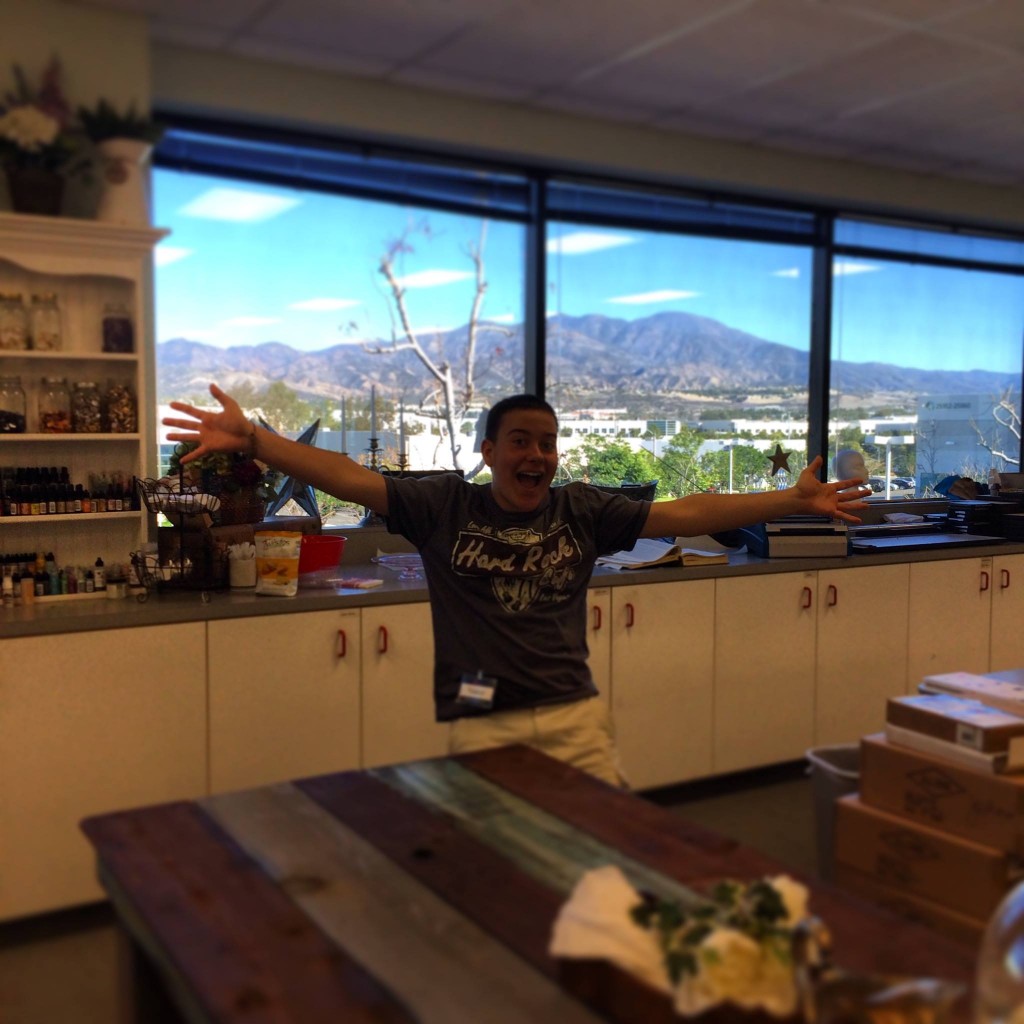 save
The picture above is of me in the Sizzix art room, after CHA winter show 2014! It was awesome. I met with some awesome people at Sizzix and I'm now the Resident Designer for Sizzix. What does that mean? Well, I'm going to be sharing a weekly video over on the Sizzix Youtube Channel and much other things! Below is the first video :

I hope you enjoy the first episode! It's truly a honor to work with a company and be able to do this. It's something I've talked about doing for a very long time and a goal of mine. I'm so thankful that Sizzix gave me the opportunity to take a idea of mine and run with it! Be sure to subscribe to Sizzix and watch a new Teen DIY video each week!  I also went on our local news channel and shared some awesome Die cutting with the host on WBIR. Click HERE to view it or view below.

Lastly, I just want to thank you all. Because lets be real- I wouldn't be able to work with these companies without you all. I think it's truly un real how many people has visited this site in less then a year. I just want to thank each and every one of you for giving me this awesome "job" which It shocks me to even call it that. I hope you all have a fantastic day, as always and come back tomorrow for more great tutorials!