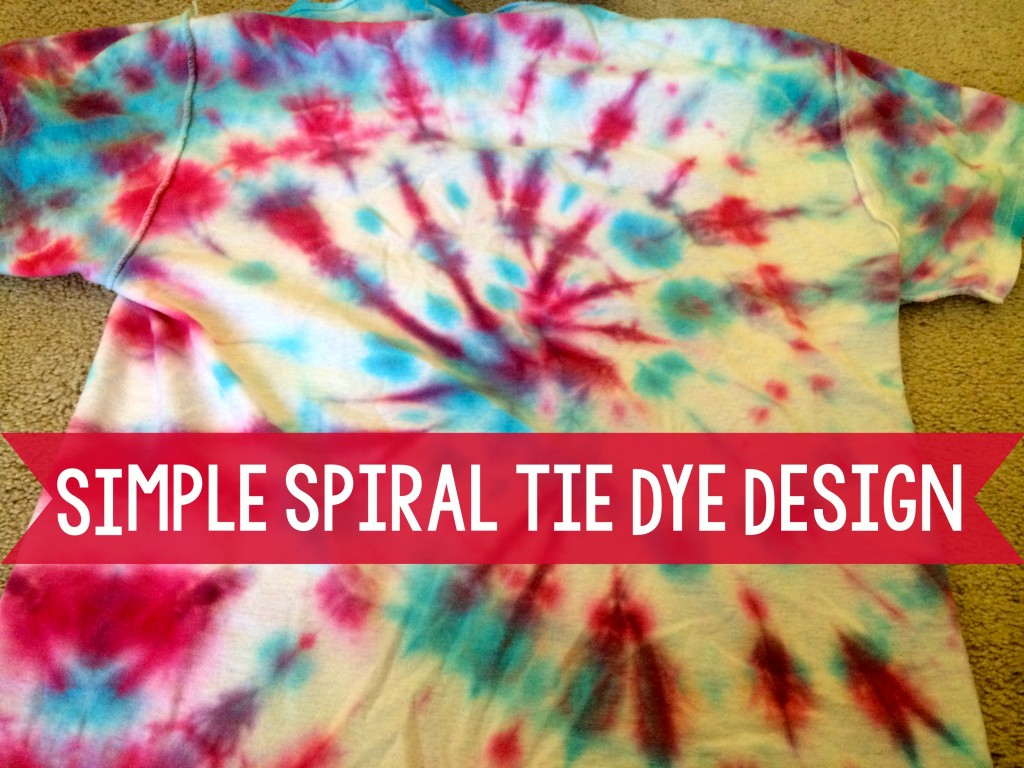 save


Hey everyone! I'm so excited to share with you my spiral tie dye design shirt I created while I was at Courtney's house. We love tie dyeing our summer away and we did a lot of it this trip! (A lot of it will be on the Ilovetocreate blog, but we'll share here when it goes up!) I was wanting to make this shirt mostly because I've been making 4th of july tie dye projects like CRAZY this year. They're really fun and won't believe how simple it is. Check out the video :
View Below | View on Youtube 

I hope you enjoyed the video! Are you wanting more simple and fun DIY Tie Dye projects? Check out these here :

I love all these projects and we're even having a GIVEAWAY! Check it out here : a Rafflecopter giveaway Thanks for checking out all the tie dye fun today and I hope you all have a fantastic day. I'm here at the airport about to take off to go back home to TN. 🙂 I'll have to write a whole post about the last two weeks about my trip to PA and all the DIY fun Court and I had.