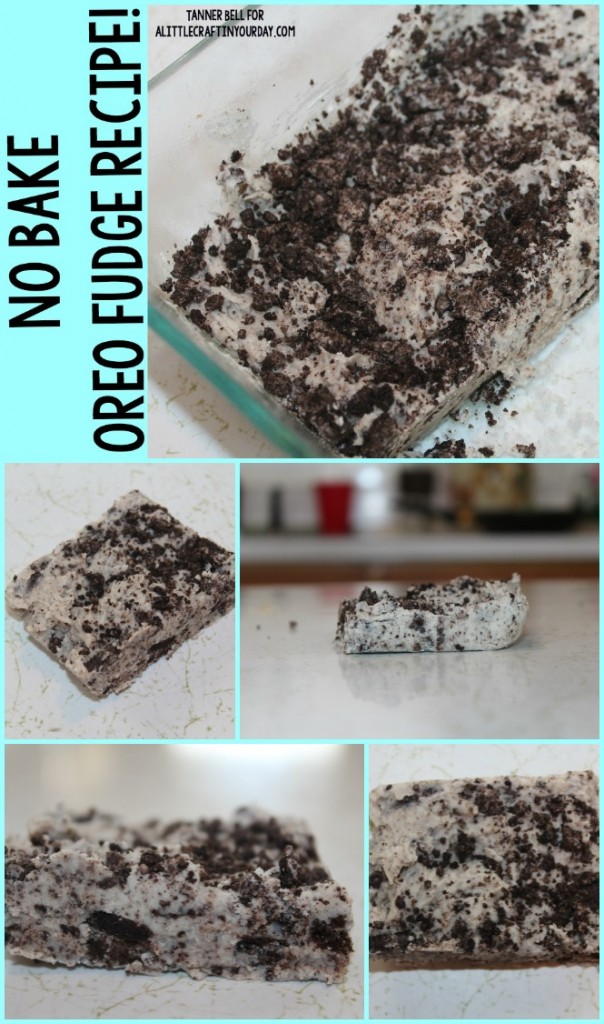 save


Hey everyone! Today on the blog, Mammaw and I are cooking up a awesome No Bake Oreo Fudge Recipe. You will never believe at how YUMMY this recipe is, you will be in love. Out of the many recipes Mammaw and I have tried, this has to be one of the easiest and for sure my FAVORITE! 🙂 Check out our video and enjoy some laughs :
View Below | View on Youtube

Be sure to subscribe to my Youtube channel for more DIY tutorials and vlogs! 🙂
Enjoy this No Bake Oreo Fudge Recipe. It is the bomb.