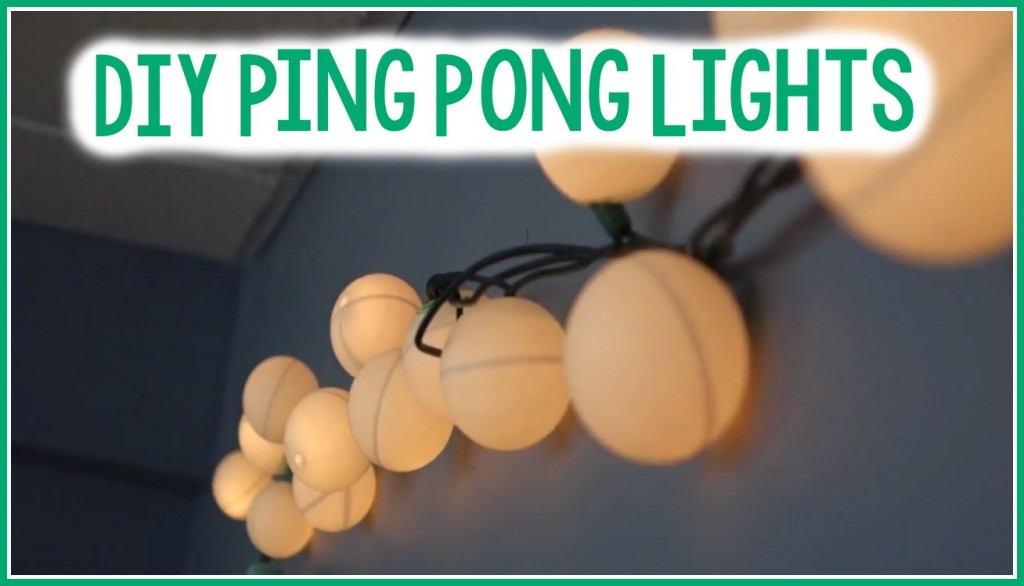 save
Hey everyone! Happy Wednesday, I hope you're doing well and staying warm. Today on the blog I'm sharing this fun DIY Ping Pong Lights tutorial. You wouldn't believe how easy it is to DIY this. All you need to do is order some Ping Pong Balls from Amazon and pull out some Christmas lights from the basement. Find all the information out in this video :
View Below | View on Youtube

Wasn't this a fun DIY? You can this really quick and the best tip is to just order the Ping Pong Balls from Amazon. That will save you at least $10 dollars right there. Ping pong balls at the store can be very expensive!