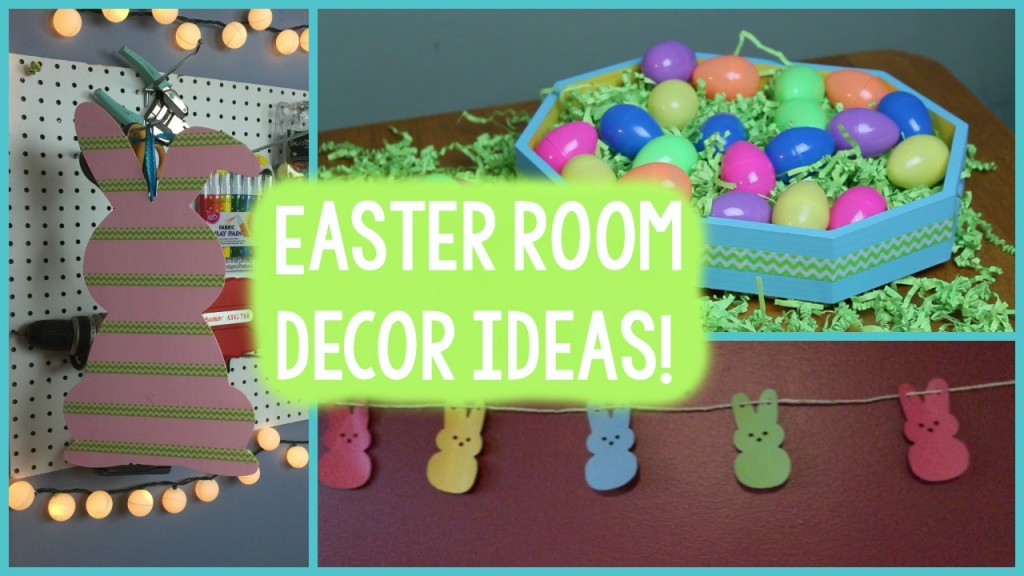 save


Easter is quickly approaching and you probably are looking for some Easter Inspired Decor ideas. Today on the blog, I'm sharing with you three of my favorite DIY Easter Crafts for your home/room decor! Easter is such a fun time and these easter crafts will really get you inspired to start all your spring crafts! I'm so happy winter is (hopefully) behind us!
View Below | View on Youtube


If you enjoyed this Easter Room Decor idea video, leave me a comment and let me know your favorite. I hope you have a very happy Easter and that all your friends enjoy your Easter Room Decor. They're all going to be jealous of room and you're going to have to get them to DIY with you.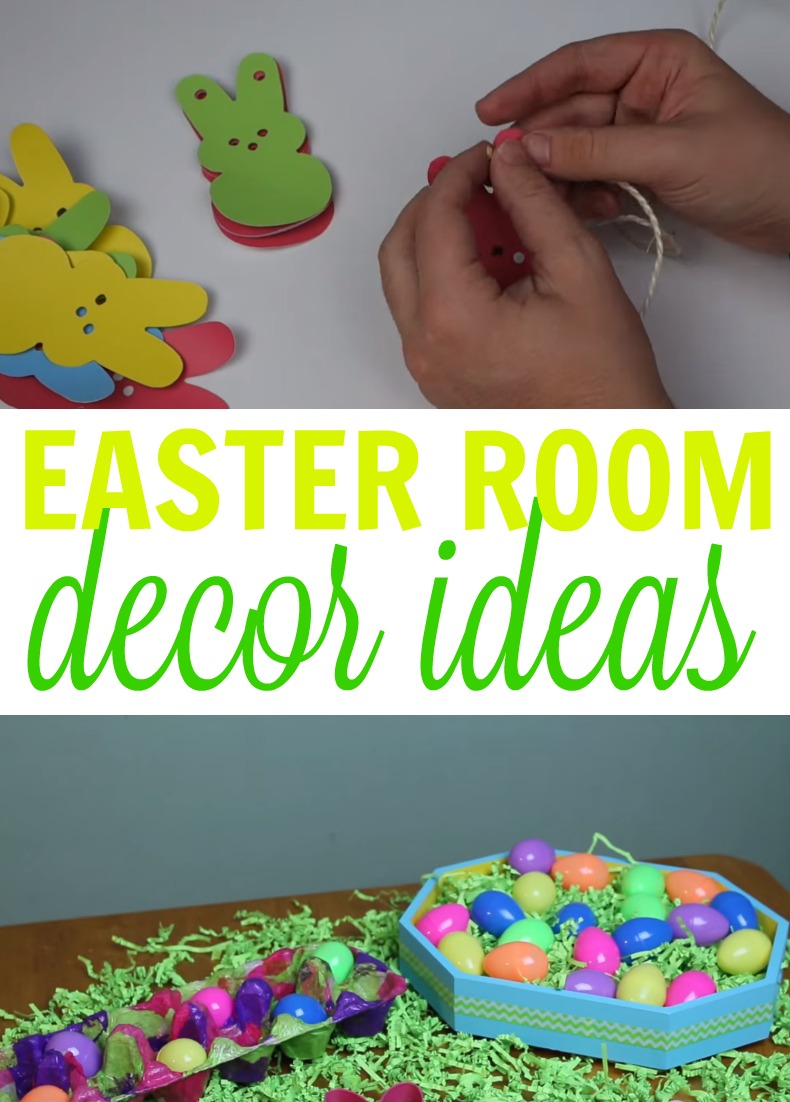 save