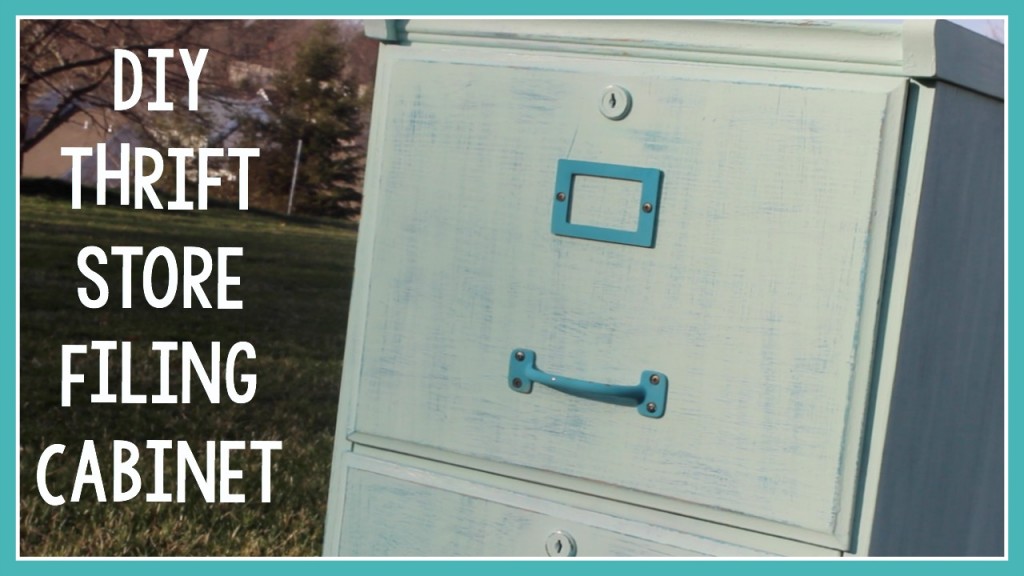 save

If you are looking for an inexpensive way to remodel your room you are going to love today's project! We are sharing how you can take a thrift store filing cabinet or any piece of old furniture that you have laying around and turn it into an actually cute and functional piece! It is so easy to do with Americana Chalky Finish Paint because there is no prep work!
Here is everything you will need:
2 colors of Americana Decor Chalky Finish Paint  (We used Escape and Serene)
Filing Cabinet from the Thrift Store ($6)
Paint Brush
Dust Rag
Screwdriver
Sanding Block
Learn how to Do It Yourself in the video below:

For our pice we used a really fun technique- we painted it with darker color first, went over it with the lighter color, and then sanded it down in certain places to reveal the color underneath! It is a really fun look. I think this filing cabinet would make a great night stand!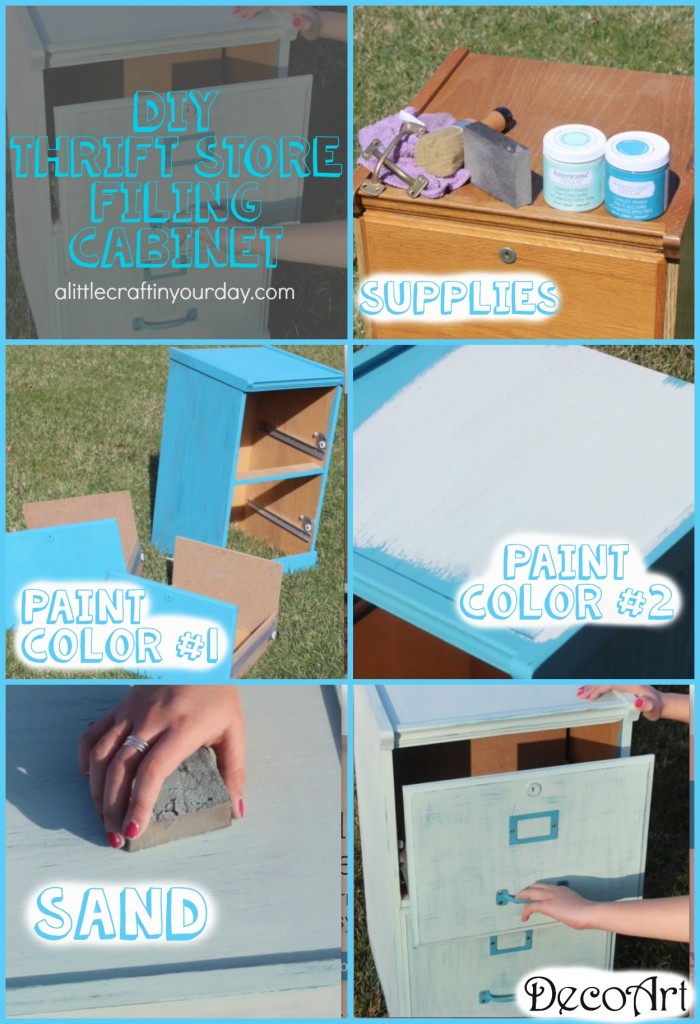 save