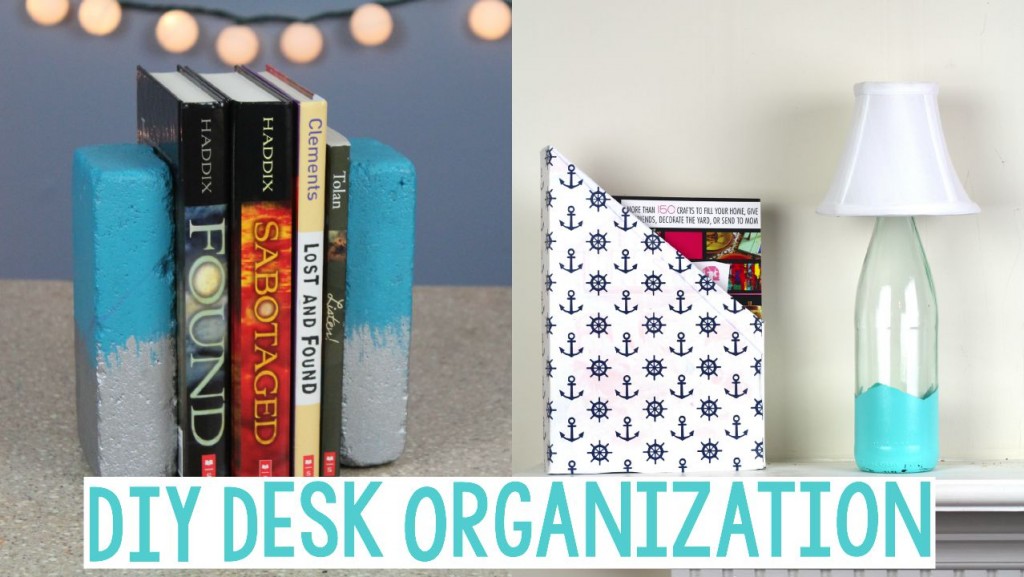 save


Who's ready for back to school? Yeah, probably not many of you. School is coming back whether we like it or not though and that means homework. This is the perfect time to get your desk organized to that homework time is a little bit easier. When I am organized I am so much more productive and successful. We thought we would share with you a few of our favorite DIY Desk Organization ideas in today's video:

If you decide to recreate one of these projects or any that you find on our site, be sure to post it on Instagram with #mylilcraft so we can feature you!
This post was sponsored by DecoArt. Thank you for supporting our brand partners who make A Little Craft In Your Day possible!