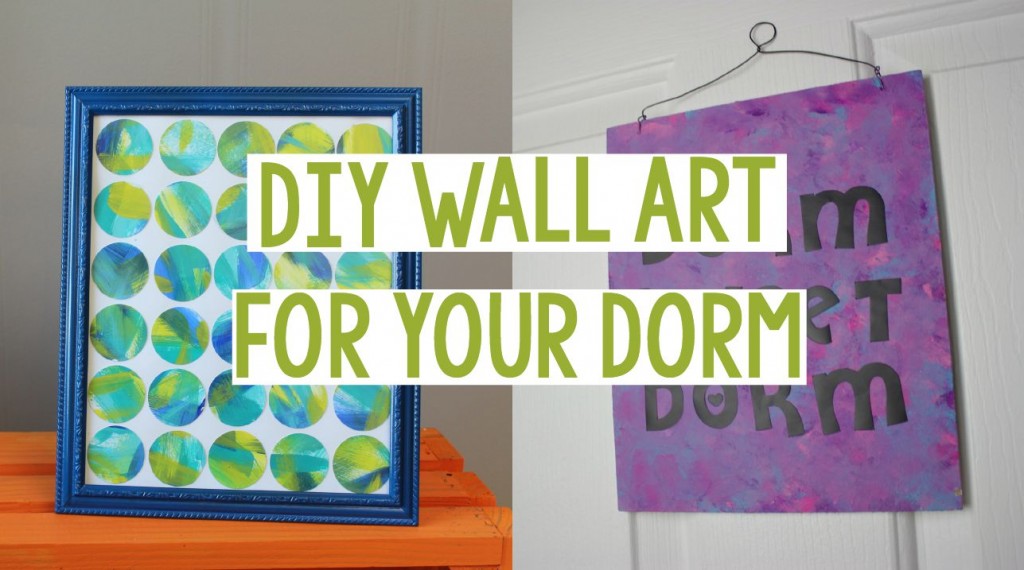 save


Dorm rooms come with the bare bones and white walls. Since that is where you're going to be living for the duration of the school year, you'll probably want to decorate the walls! In today's video we are sharing two super cheap ideas for DIY wall art for your dorm! We love saving money and these projects are the perfect way to do that without sacrificing style!
We hope you enjoy them:

If you decide to recreate one of these projects or any that you find on our site, be sure to post it on Instagram with #mylilcraft so we can feature you!
This post was sponsored by DecoArt. Thank you for supporting our brand partners who make A Little Craft In Your Day possible!