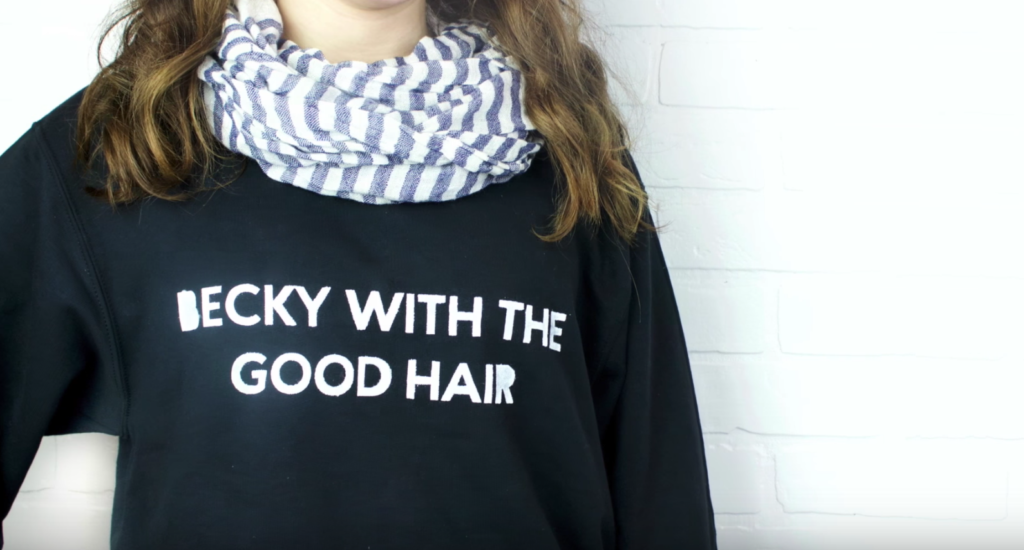 save
You guys are going to love these DIY's. It's all customizable and the possibilities are endless! In this video we are sharing with you how to make this awesome Beyonce Inspired DIY Fashion. We are creating shoes, a tote bag, and a sweat shirt but that's just the beginning of all the items you can create. Make Tee's and tank tops to keep cool in this summer heat, or whatever you like! Even throw a summer party with friends to make some together! Just get crafty, be inspired, and have fun. I love this project, what do you all think?
View Below | View on YouTube

Be sure to check out the Americana Multi-Surface paints used in the video today, they work on so many surfaces!
This post was sponsored by DecoArt. Thank you so much for supporting our brand partners that make A Little Craft In Your Day possible.