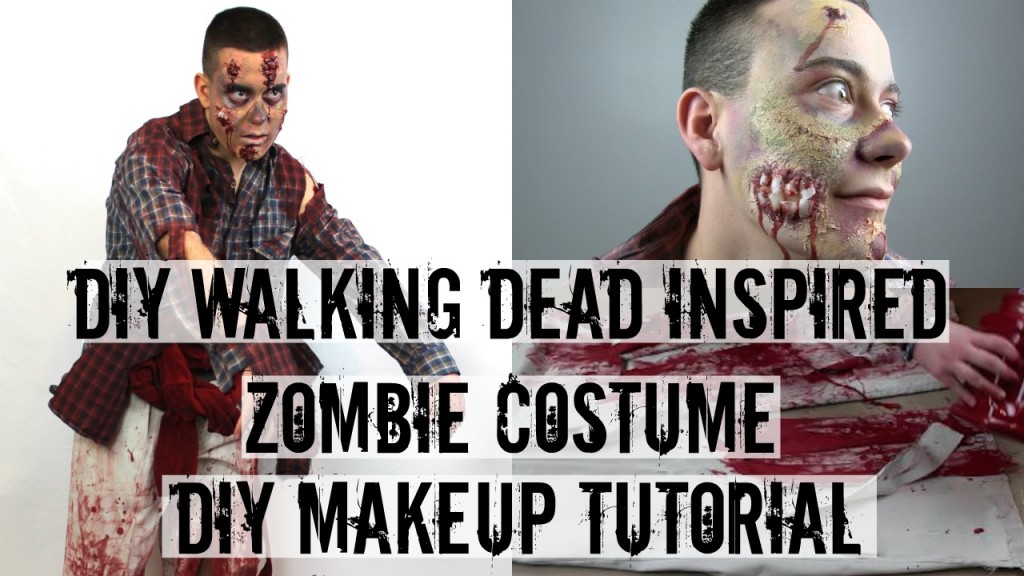 save


Join Tanner Bell in this three part series of how to create a DIY Walking Dead Inspired Zombie Costume. You're going to love this thrift store DIY costume with Velcro Brand®. Today we're tackling the DIY Make Up for this costume. This will be the perfect make up to do for your zombie costume!
View Below | View on Youtube
 
Check out the playlist to see more Walking Dead inspired Zombie costume!