These are perfect for any room or dorm and they change when your style changes! Don't buy pieces that you keep for a season then get rid of because they don't fit your personality anymore. Make these awesome and fun clipboard decor pieces that you interchange the moment you want to! Always show your personality and display your newest and favorite items. This is one of the more simpler DIY's so its perfect for anyone especially with summer coming up you can display all the great photos you took of your summer activities and relive the memories every time you see them! Let's get to making some clipboard room decor!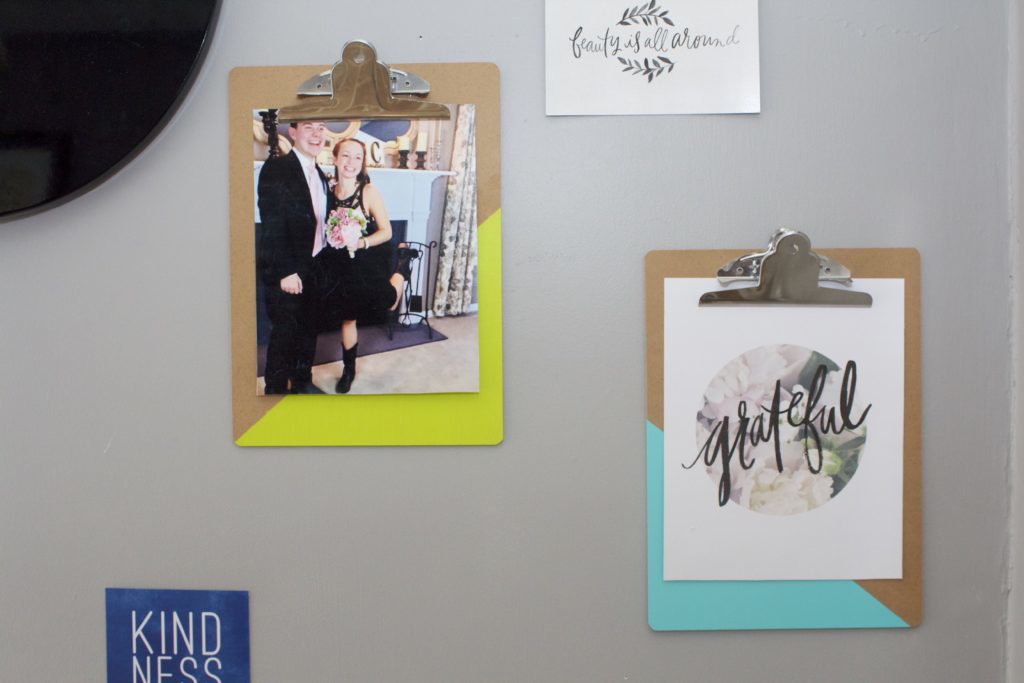 save
View Here | View on YouTube
Americana Multi-Surface Paint is amazing, go check it out!
This post was sponsored by DecoArt. Thank you so much for supporting our brand partners that make A Little Craft In Your Day possible.