Hey everyone! So the new Pokemon game, Pokemon GO, is so popular and way too addictive. Everyone in the office has been running around town trying to catch them. We were going to make pizza for lunch today to fuel up before going hunting for them , and we thought it would be fitting to make it a Pokeball!
View Below | View on Youtube

I seriously cannot believe how big the Pokemon GO game has gotten, I hadn't heard anything about Pokemon since the whole Pokemon cards were huge back when I was younger. I don't know about you guys, but I was severely addicted. How many Pokemon cards did you have?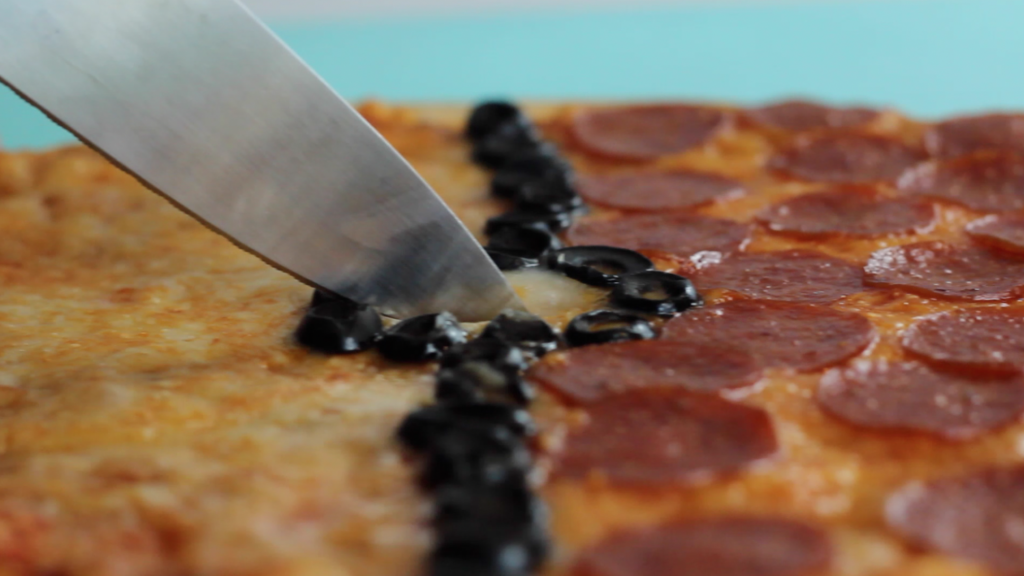 save


This Pokeball pizza will make the perfect Pokemon craft for kids. Leave us a comment or pin for later! Subscribe to our Youtube channel for more.