It's almost fall, ya'll! I love this time of year and it means getting to try out more great fall and Halloween recipes! I love chocolate muffins, but i don't love pumpkin. Sadly, that means I don't fully enjoy all the hype about pumpkin recipes this time of year, but not anymore! If you're like me, and don't love pumpkin, or if you adore it, no matter your taste this fall recipe is for you! It's a double chocolate pumpkin muffin recipe that I learned from my mom, and it's one of my favorite snacks! Even though the pumpkin flavor isn't very prominent in this recipe, it shines in many other ways! First, it makes the muffins incredibly moist, and second, you'll actually get your kid to eat a vegetable (but they don't have to know that)! If you have an upcoming party or you're hosting one yourself, these are sure to be a great crowd pleaser that everyone can enjoy, and with only 4 ingredients you can make them in a snap!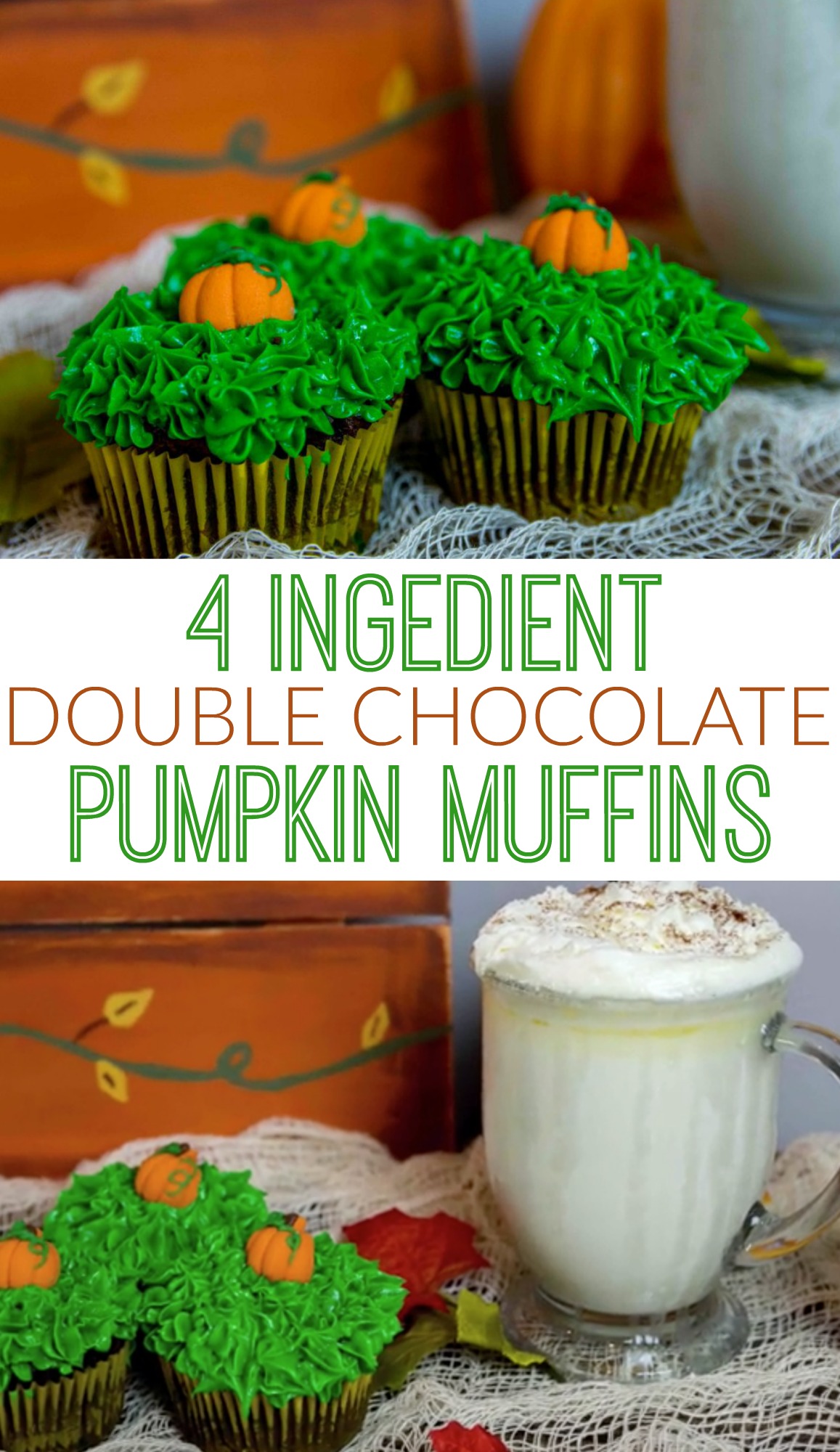 save


Ingredients: 
1 Box of Devil's Food Cake Mix
•15 Ounce Can of Pumpkin Puree
•2 Tablespoons Vegetable Oil
•1 Egg
•1 Cup Mini Chocolate Chips (Optional)
Enjoy the video here :
Hers's How You'll Make It:
Step 1: Preheat your oven to 370 degrees.
Step 2: Add all your ingredients into a large mixing bowl, and combine with a hand mixer for 2-3 minutes until the batter is smooth.
Step 3: Fill your tin with cupcake liners or grease it well, and pour batter 3/4 of the way full in each tin.
Step 4: Bake for 15-20 minutes.
Step 5: Allow to cool and add Frosting or garnishes if desired. If you enjoyed this recipe, then you'll love THIS one as well!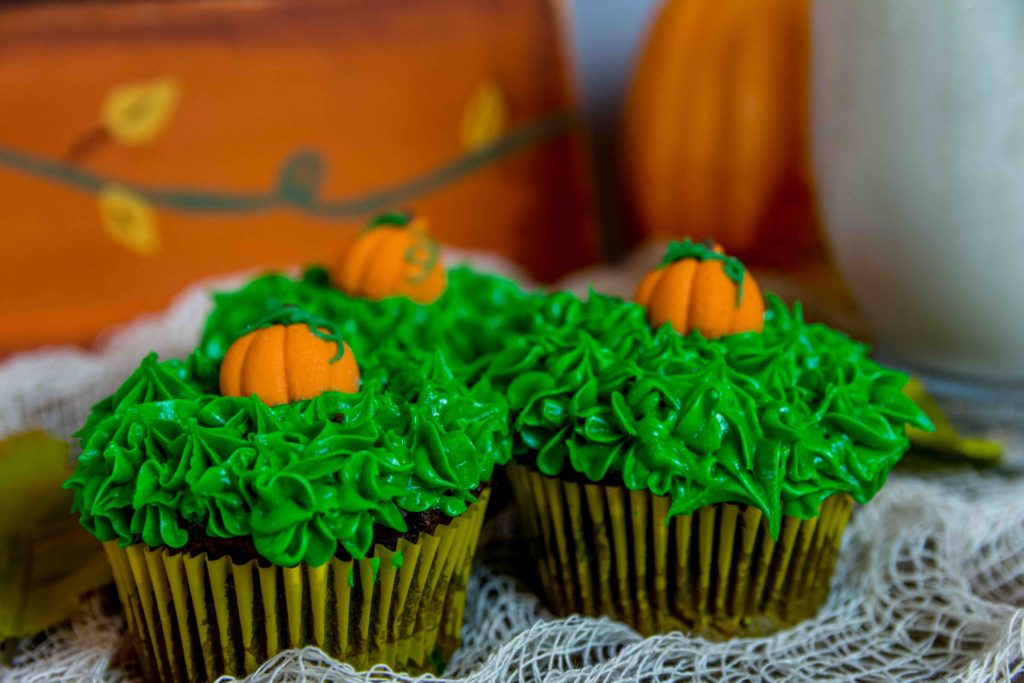 save