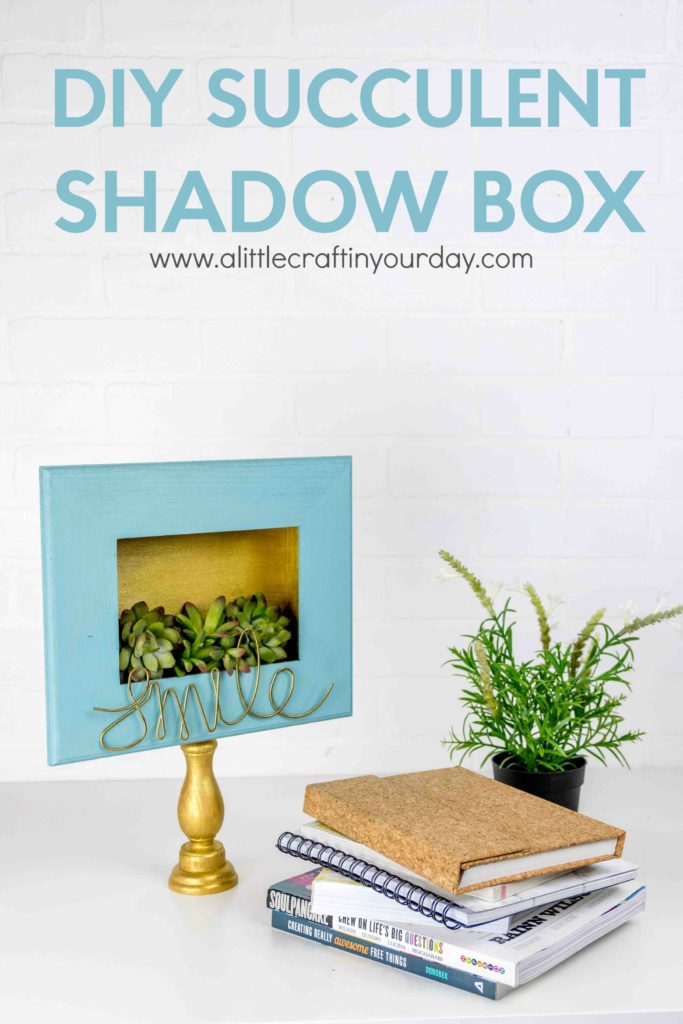 save


Today we have an awesome DIY for all of you! In the video we are going to share with you how to make a DIY succulent shadow box out of a surprising selection of items that can all be found at Michaels Stores. This DIY project is perfect for a teen's room, as apartment decor, or even a decoration in your office. We hope that you enjoy the video and that you head to Michaels Stores to pick up the supplies to make your own ASAP!
View Below | View on YouTube 

Be sure to pick up your Americana Decor paints for this project at theMichaels Stores nearest to you!

save