Who doesn't love emojis? They tell stories and show emotions without having to say a word, and I think that's pretty cool. Today we made some awesome DIY Emoji Crafts perfect to make with your friends or as DIY back to school crafts to kick off the school year. With the new Emoji movie out the timing is perfect for these themed crafts, too! Everyone needs more notebooks in their life, and with one of these ideas, your notebook can actually look like your favorite emoji. You also have to always read books in school, and there's no point in having boring bookmarks, so now you can have DIY emoji bookmarks that match your emotions, too.
DIY Emoji Notebook
Supplies: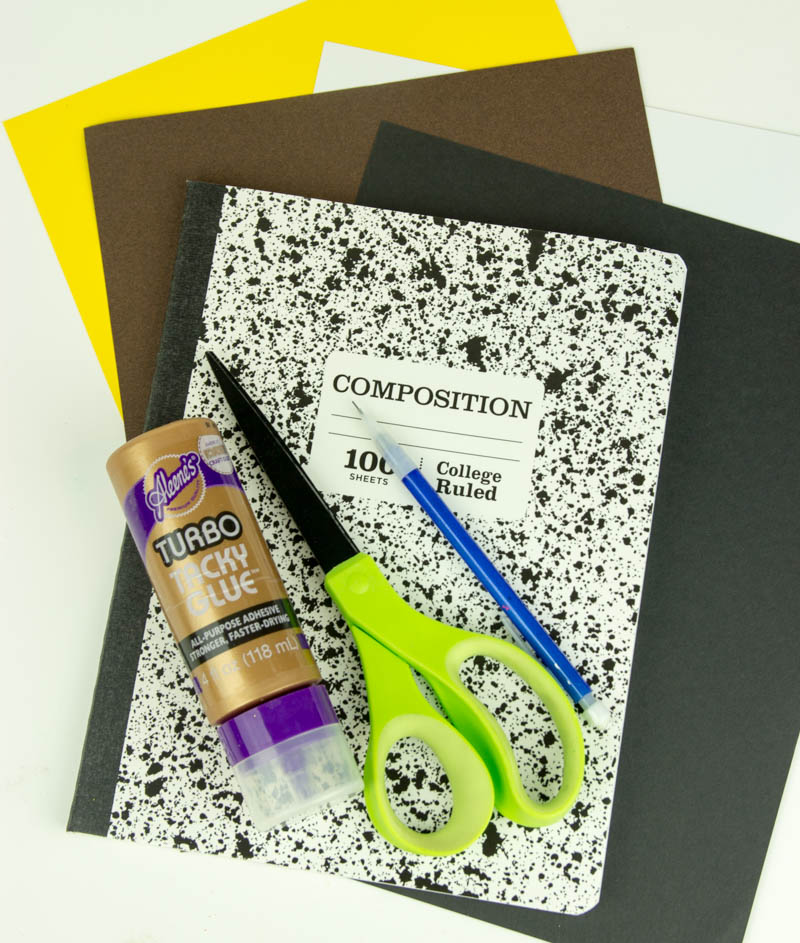 save



Check Out This Cool Washi Tape Notebook, Too!
[adthrive-in-post-video-player video-id="LfzIWdKM" upload-date="2018-05-04T14:58:22.000Z" name="Washi Tape Notebook" description="Here are 14 Washi Tape DIY's ideas to give you a reason to pull out your favorite colors and designs of washi tape."]
Apply tacky glue over the front cover of the notebook.
Place the yellow cardstock on top and trim the edges. Then repeat the process on the back cover.
Draw 2 two inch circles on the white cardstock, 2 1 inch circles on the black card stock, and a line with curved edges on the brown cardstock.
Cut them out and glue them on to the front cover of the notebook to look like the eye roll emoji face. You could definitely make a different kind of emoji, just look at it and recreate it!
DIY Emoji Bookmarks
Supplies: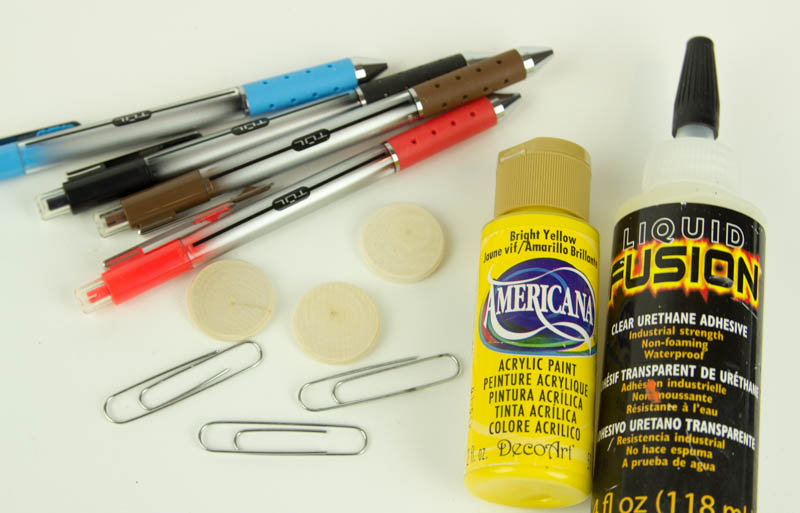 save
Paint the small wooden disks with the yellow paint.
When they dry, use the gel pens to draw on cute emoji faces!
Glue The paperclip to the back!