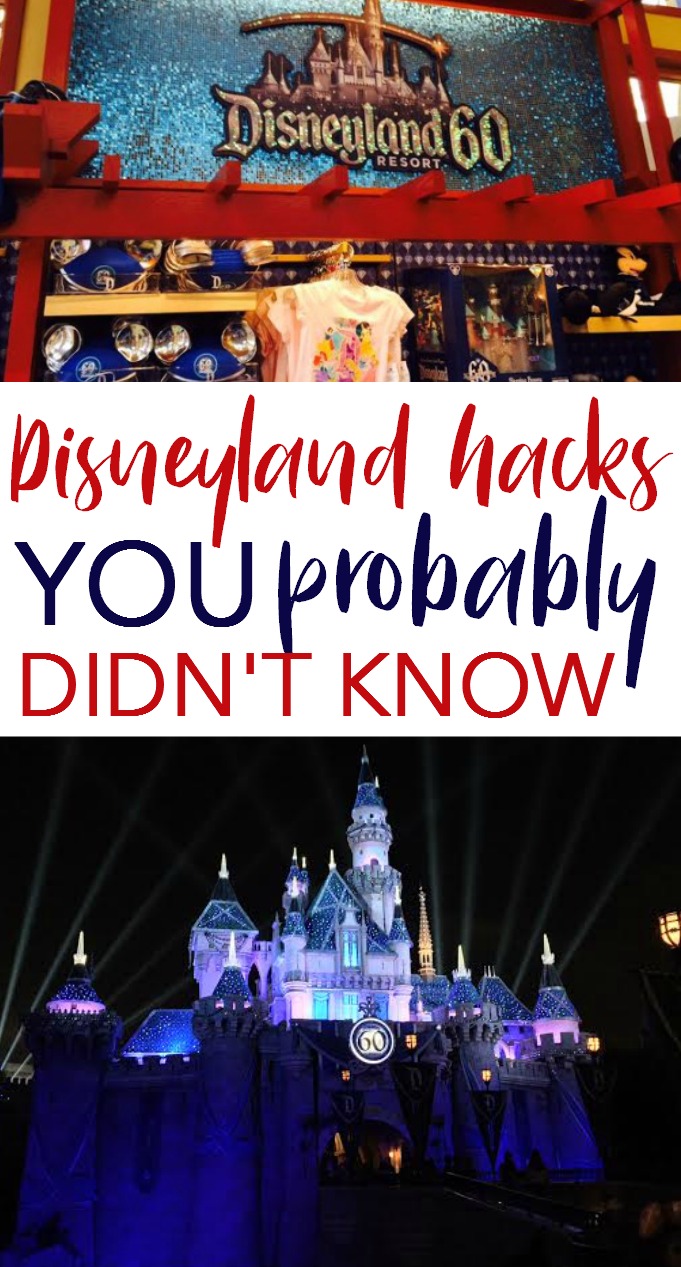 save
They say that Disneyland is the "happiest place on earth," and I would have to wholeheartedly agree! Unfortunately, it can also be an expensive place to visit. You want to be able to treat your whole family to all the fun, but it can really add up financially. Well, put your fears aside. Your Disneyland trip can be much more affordable with these Disneyland Hacks You Probably Didn't Know. In fact, you could save hundreds of dollars on your next Disneyland vacation.
These tips can make your Disneyland trip budget-friendly and have you sparkling with pixie dust in no time!
2. Don't waste your time; download a wait time app.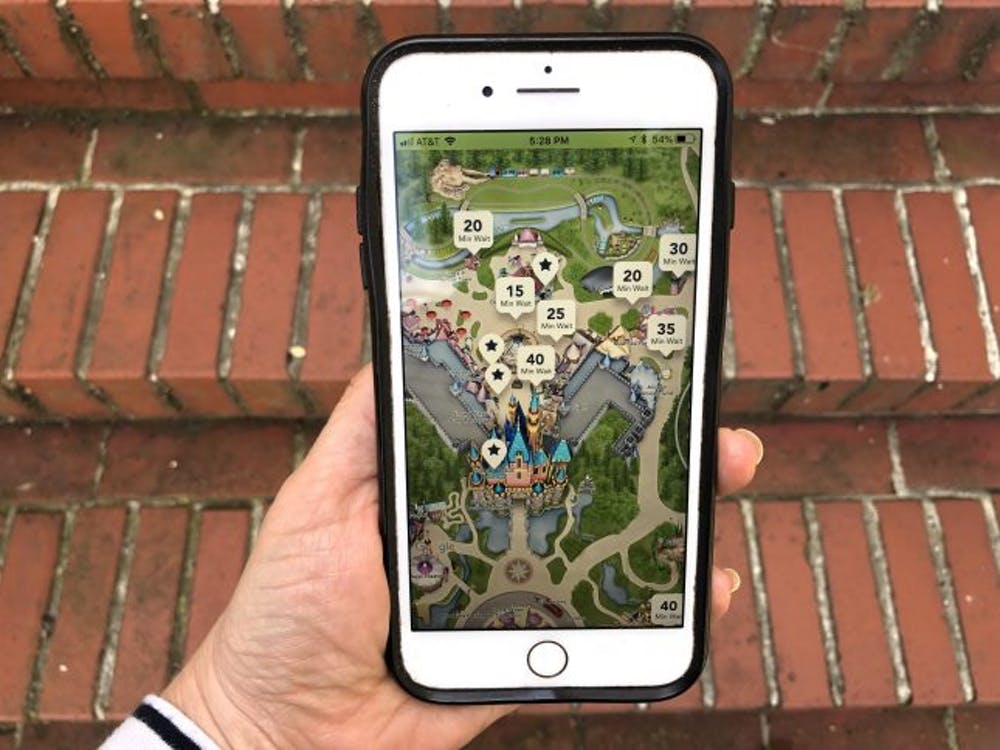 save
3. If you're visiting the park for a special occasion, you get a gift!
4. No need to buy those expensive water bottles
5. When a Line Splits, Go Left
6. Be sure to wear comfortable clothes and shoes
7. Don't bring a selfie stick.
8. It's so much nicer to visit during off-peak times when possible.
9. Go to the opposite park on Magic Morning entry days.
10. Make sure you pack things like Band-Aids, sunscreen, and an external phone charger
11. Don't forget that hand sanitizer — it's pretty easy to pick up a cold there, and that's a souvenir you don't want to bring home.
12. When you enter the park, start your journey from left to right. Most people start on the right side of the park, so you'll avoid crowds that way.
13. If you want a more thrilling rollercoaster experience, always sit in the last car.
14. If you're traveling with kids, have bulky items
15. Use the single-riders line. If you're in a group and you're comfortable with not sitting together, you will have a much shorter wait time.