On a cold winter's night, if you're anything like us, you just want a meal that is warm and cozy. Comfort food. We have found these delicious winter dinner recipes that we can't wait to try.
Once we saw how yummy these recipes were, we couldn't wait to share them with you too! Take a look and start making your winter meal plans. The hardest part will be deciding which ones to make first!
Delicious Winter Dinner Recipes
Gnocchi is comfort food at any time of the year but put it into this creamy chicken bake and it's perfect for one of those chilly fall or winter days. To learn how to make homemade gnocchi, check out this post here.
We've already tried this recipe and it is OUT OF THIS WORLD! It's the perfect blend of flavors.
With a unique blend of spices and Bechamel sauce, Greek Pastitsio Casserole is a delight to the taste buds. It's like a Greek version of lasagna!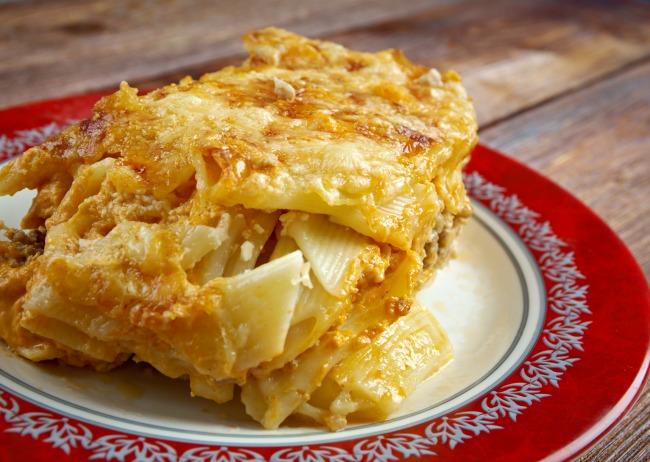 Pastitsio – a Greek and Mediterranean baked pasta dish including ground beef and bechame sauce