Are you trying to add more plant-based meals to your diet? Or maybe you're specifically looking for meat-free meals to serve during Lent. Either way, you have got to check out these meatless meals for the whole family.
We have options for pretty much everyone here and we can't wait for you to try them. Be sure to let us know which ones are your favorite!
Meatless Meals for the Whole Family
These mini frittatas are packed with flavor and freezer friendly. Customize to your liking – you can even use up leftovers in these!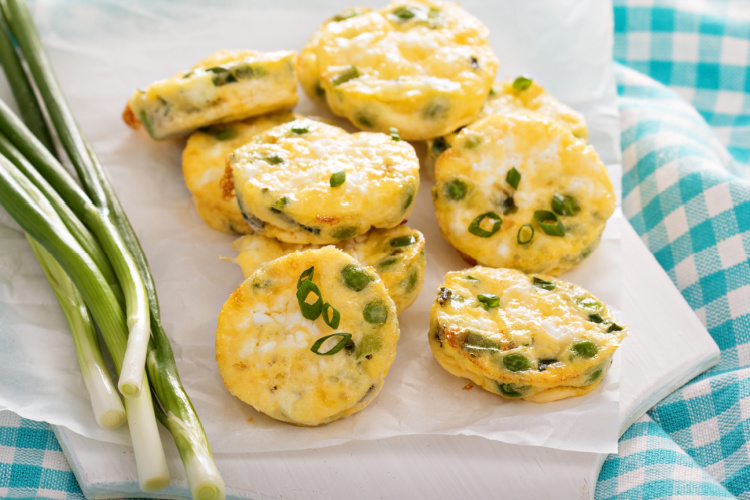 Mini frittatas with peas, green onion and feta cheese