This post is sponsored by © Nature's Recipe, LLC., all opinions are my own.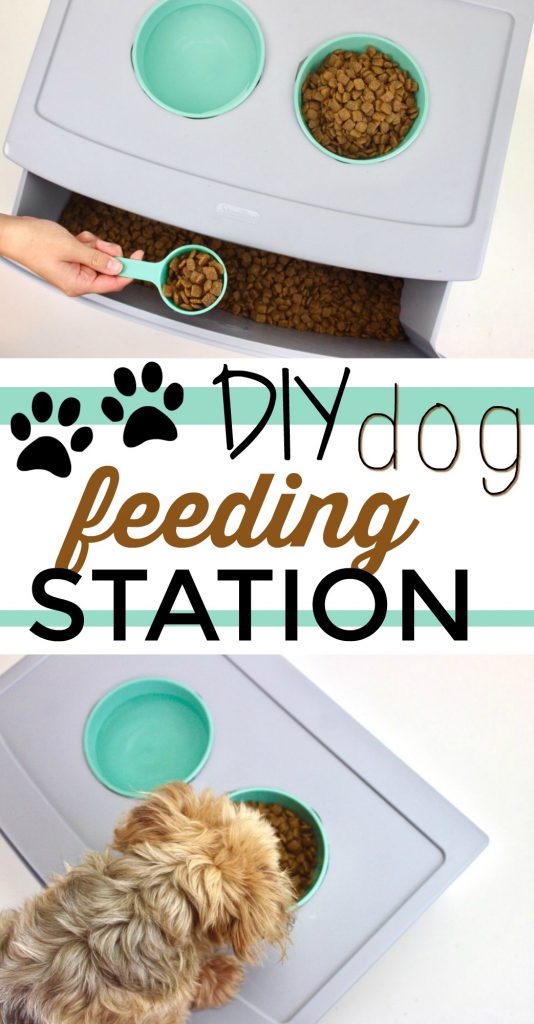 save


Let's talk about dogs. More importantly, let's talk about dog food. It may not seem all that important but I assure you it is. As humans, we can eat all different kinds of food in a day to maintain our health. Dogs can't really do that. They rely on what vitamins and nutrients are in their everyday food. I hate to say it but some dog food brands fall short. I am the mother of several fur babies and I care very much about what's in my dogs' food. I want to know I'm giving them the best food that's tailored to their needs. I am always up for trying out new pet foods, especially if I hear good things about a certain brand from friends or family.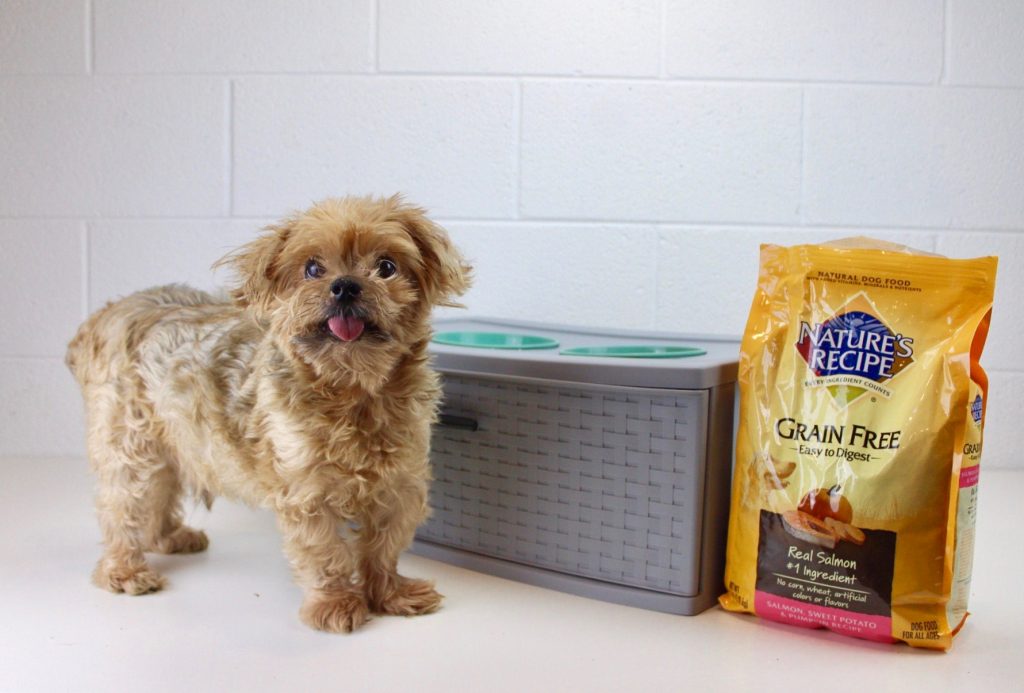 save
I was still brainstorming about my storage drawer when I went to the dog section to look for a new toy for my dog, Trouble. While looking at the toys, I overheard some other pet parents talking about Nature's Recipe® dog food in the aisle and thought I would take a peek. I remember hearing about it from a co-worker as well. She said that her dogs love it and she feels good about feeding them such premium food. I wasn't planning on purchasing new dog food that day, but looking back it was a very good decision.
click here
to see all of the different types of Nature's Recipe Grain Free food Walmart offers.