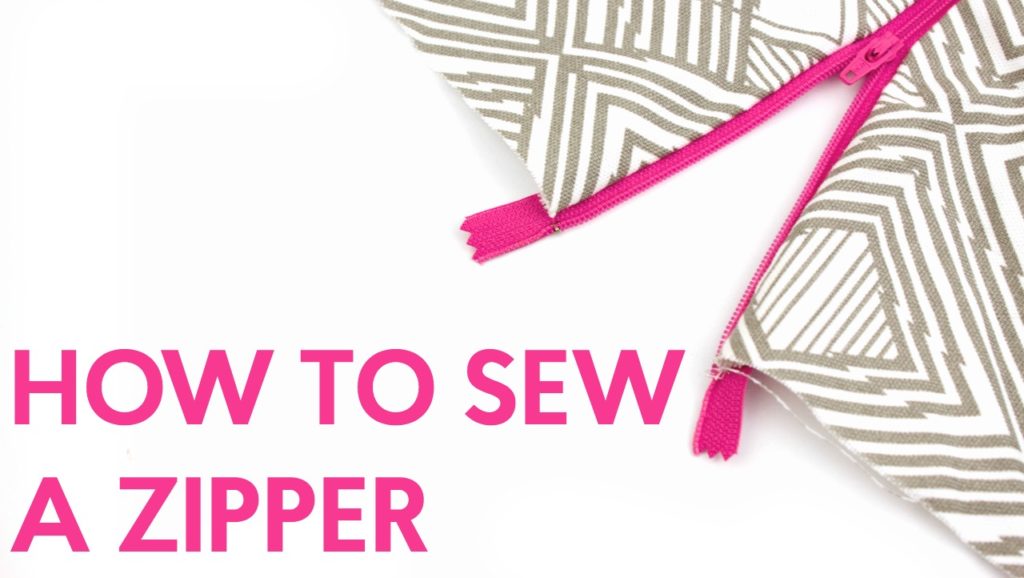 save


Hey Everyone! I am really excited about today's post because it is one of many sewing tutorials that are coming your way! I started sewing about 6 months ago and have learned a thing or two. I am going to share everything I have learned so far and that I learn in the future with you, because what good is it for me to keep it all in my head, right? Today we are starting off with how to sew a zipper. Sewing a zipper is notorious for being the hardest part of sewing, but I promise that it is not that hard to sew a zipper. In this sewing for beginners video, I am going to walk you through the process and by the end of the video you will be sewing zippers like a pro.
View Below | View on YouTube

That wasn't too bad, was it? I highly recommend trying it out with this video playing in the background and pause as you need to stay on track. Let me know in the comment section of this post or the video if you have any questions and I will reply as soon as I can! I want you to have a successful sewing experience!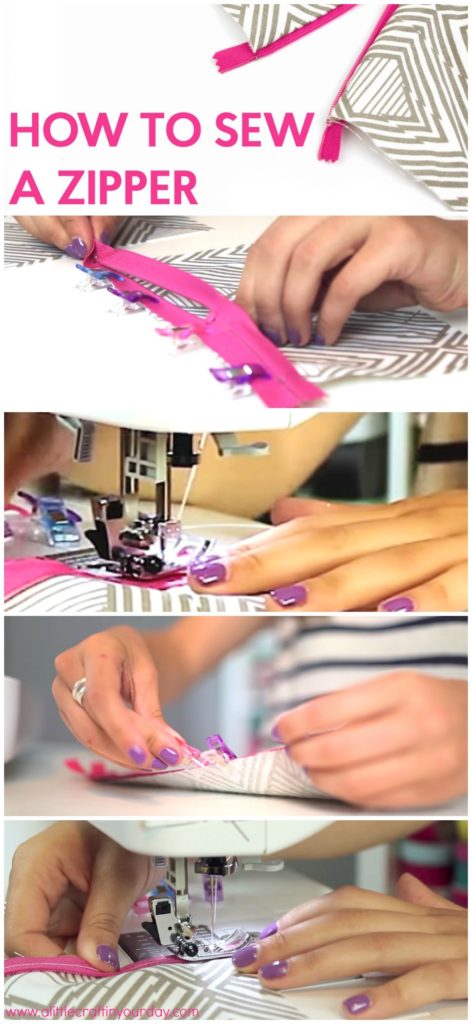 save