We happily work with brands and companies that use and love. In the past, we have developed sponsored posts, video tutorials, promo videos, as well as competed contests with our partners. Influencer marketing can be a great use of promotional dollars. We have a following who keeps coming back for more and has come to trust our opinions and advice. To learn more about who we are, what we stand for, and how we got started, take a peek at our about page.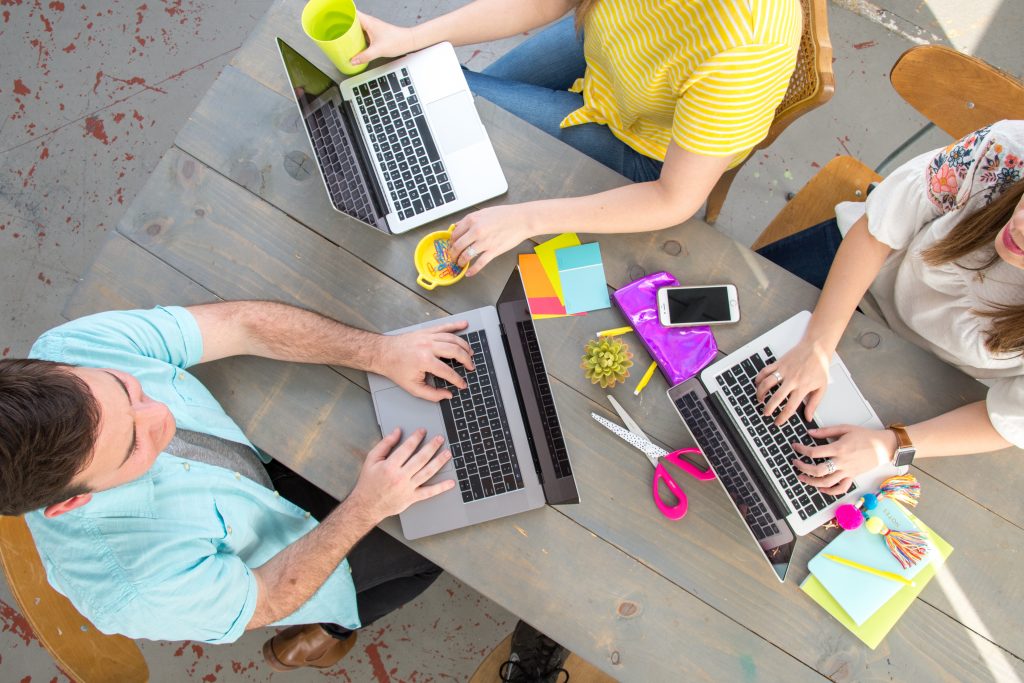 save
You can download our media kit here but here is a brief overview of the numbers that we know are important.
430,000 monthly pageviews
300,000 monthly visitors
108,000 Pinterest followers
28,000 Instagram followers
Email us at alittlecraftinyourday@gmail.com or fill out this contact form for current rates, custom proposals, and to chat with us about your vision and goals.